I'm totally saturating the lines right. sorry...
I have two new reconstructions, and news about some shopping. Gah, sale, mom told me she would buy for me (she hates that i'm not buying clothes and tries to convince me all the time). pair of pants that make my butt look fantastic! A really sweet spring cardigan, and two pairs of shoes (5 bucks each.)
yeah fashion bug. So first to the reconstructibles... then to the evil splurging.
A Helmet shirt I got at their concert, guy at the table convinced me to get a medium baby since I liked the design. Too small when I got home, So I added lace to the sleeves and sides to make it a little bigger.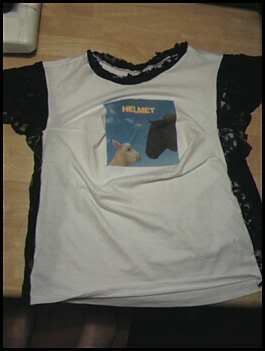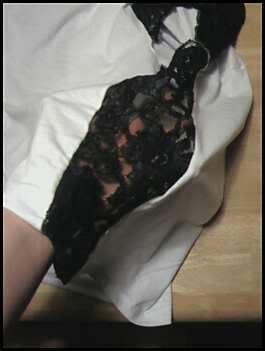 This is an Indigo girls tee that a girl gave me at work. I liked it, but it was so big that the only thing I could use it for was a sleep shirt. Made it into a dress instead.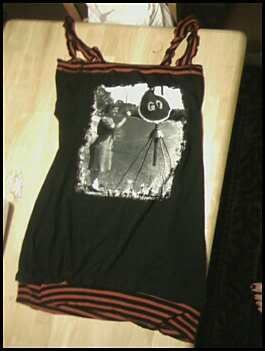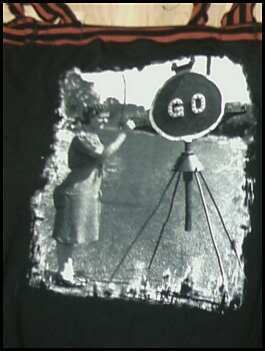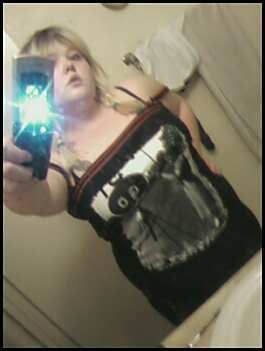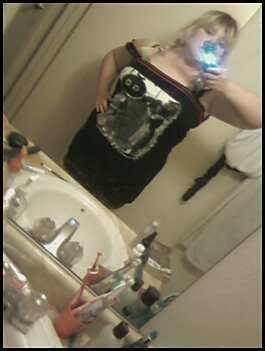 A lot of you said you wanted to see the splurges. I guess it's better to see than do... so here you go. It's been 3 months since I bought anything new. I hope I don't use my last get out of free card.